Probate and Trust Administration
Probate is the legal court-supervised process by which the state distributes the individually owned assets of a deceased person. The process begins upon the death of the individual. A designated person or persons must act and administer the estate. Assets are distributed, after payment of debts and taxes, according to the instructions written in the will. If there is no will the probate process will be administered according to state law.
Trust Administration takes place when an individual dies and the decedent's need to carry out the wishes left in his or her trust. A trust is a contractual relationship in which the trustor transfers assets to the trustee. A trustor creates the trust, while a trustee is someone appointed to administer the trust upon their passing. Their job is to distribute assets to the beneficiaries named within the trust. Trustee's have a fiduciary duty when administering a trust through which the beneficiaries interests and assets must be protected. If you are a trustee or have been appointed as a trustee, we can help you in fulfilling your duties.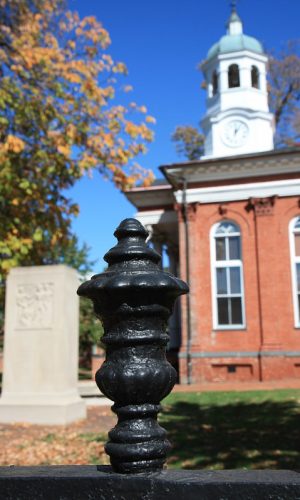 116-M Edwards Ferry Road NE, Leesburg, VA 20176
(703) 443-2300