Bequest Law offers complete estate planning and probate services to Loudoun County, Virginia and the surrounding areas. Warren Grossman concentrates in helping clients provide for their spouse and family. You have worked hard for the assets you have accumulated. Let Mr. Grossman assist you in implementing a comprehensive plan that will protect you and your family now and for the future which may possibly provide for charities and pets. The plan is implemented by the proper use of trusts, wills, powers of attorney, gifting and tax planning. Warren Grossman is dedicated to protecting his clients' rights and accomplishing their objectives.
Elder Law Medicaid Eligibility Services
Planning for your future is important no matter what your age. The expert legal team at Bequest Law understands that you have worked hard for what you have and deserve to protect those assets and see them distributed and utilized the way you wish. From wealth preservation to reduction of state taxes, we are able to manage and preserve your finances in a way that suits you.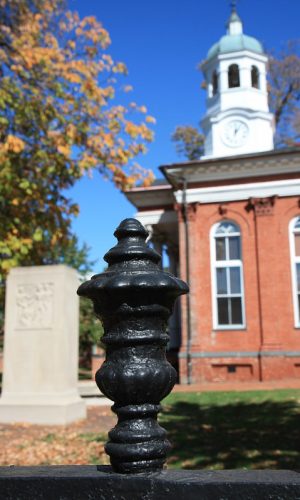 116-M Edwards Ferry Road NE, Leesburg, VA 20176
(703) 443-2300